QuantHub helps teachers prepare students for a data-driven future.
QuantHub helps teachers and professors teach data science skills in the education environment from high school to college, using a hyper-tailored micro-learning approach that delivers differentiated instruction in a wide range of data literacy topics in only 10 minutes a day, and without the headache of lesson planning.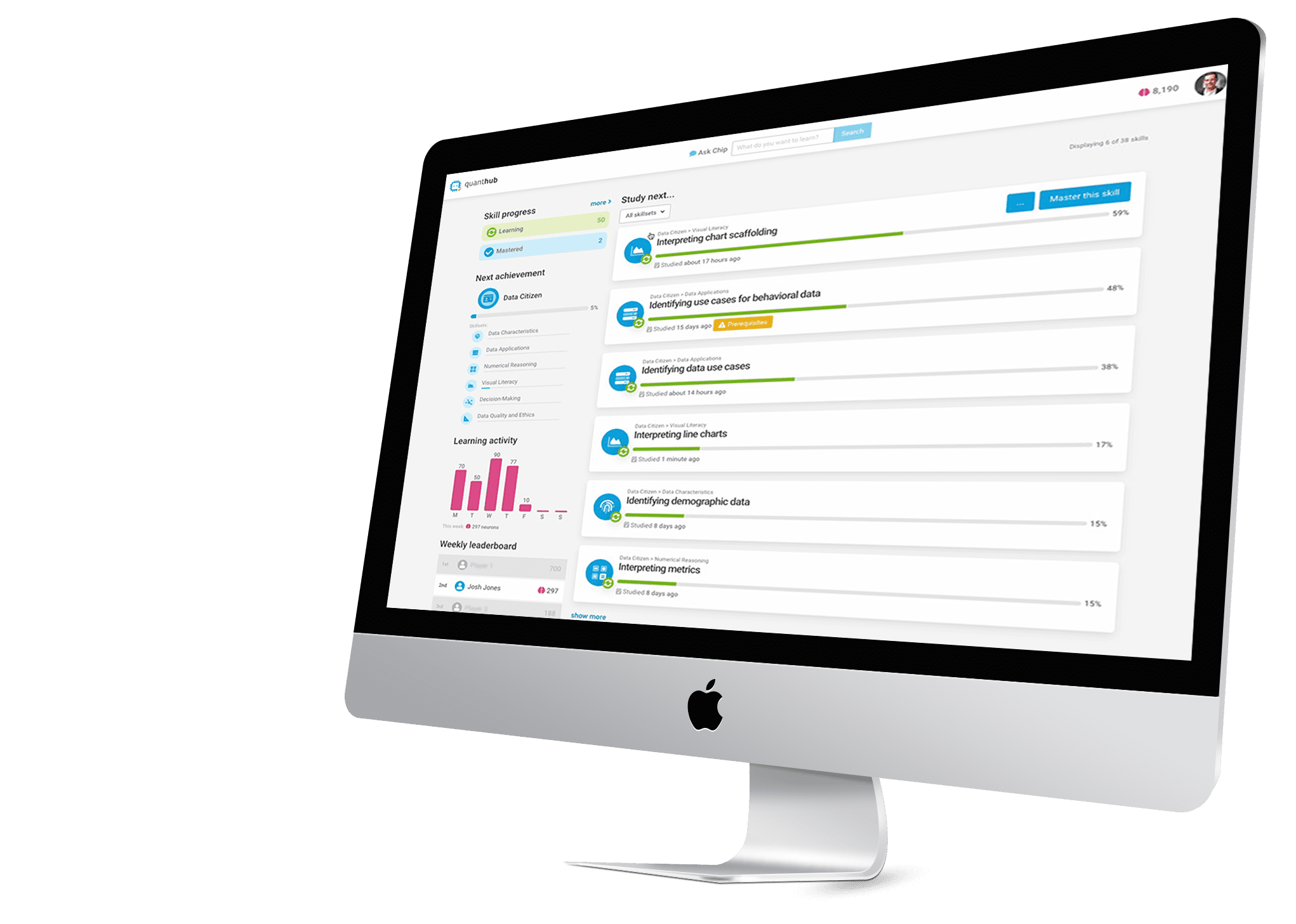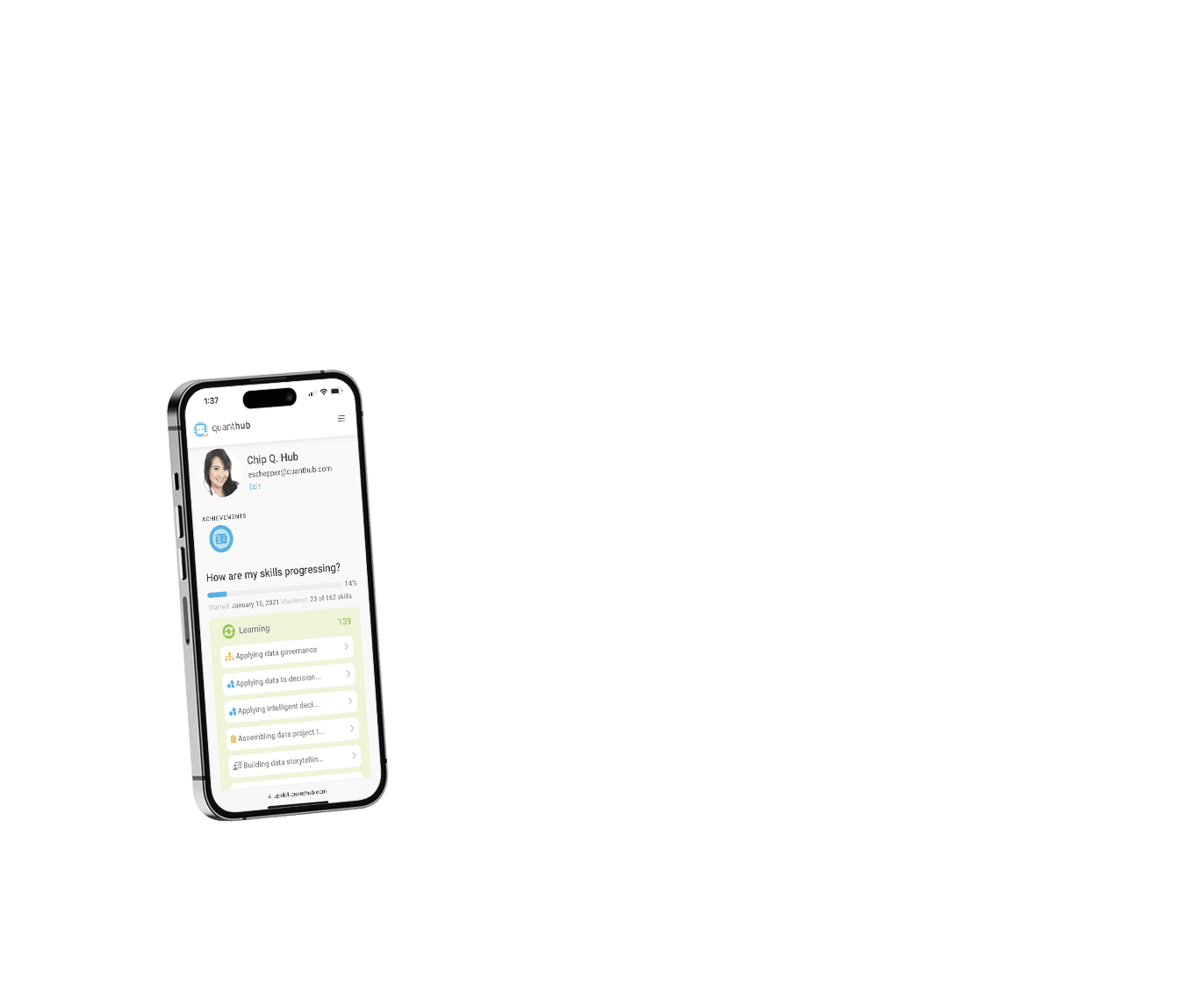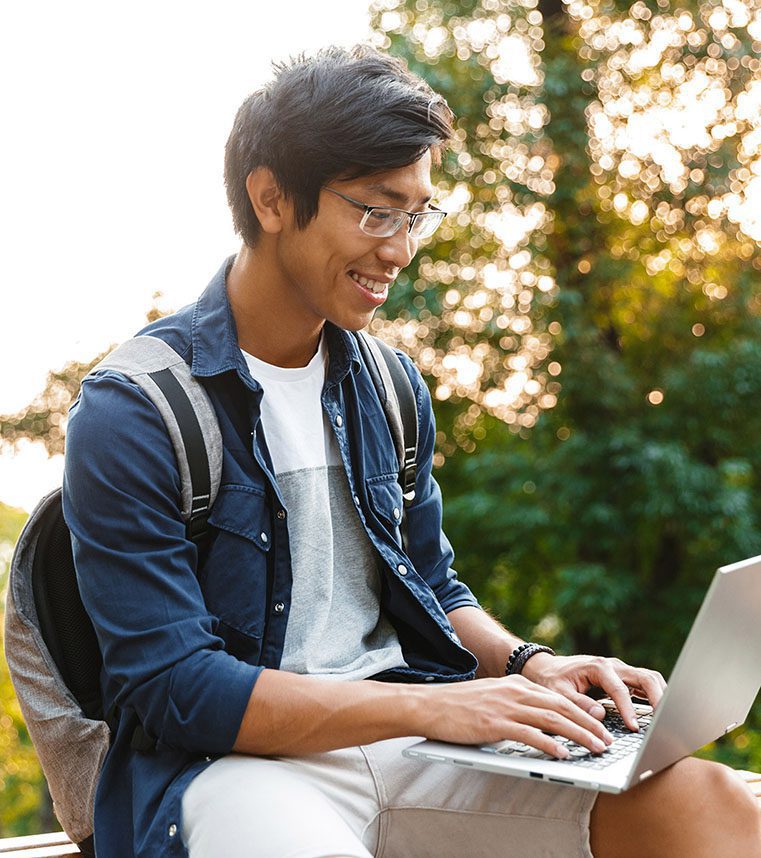 QuantHub helps students and educators discover quick data analytics skills lessons that dovetail perfectly with existing curriculum.
QuantHub courses align perfectly with state course of study across a multitude of classes, from mathematics and science to computer programming and career discovery.
Students who graduate with data skills earn 20% higher salaries than their peers.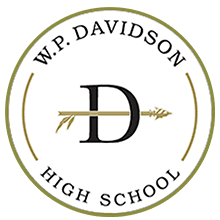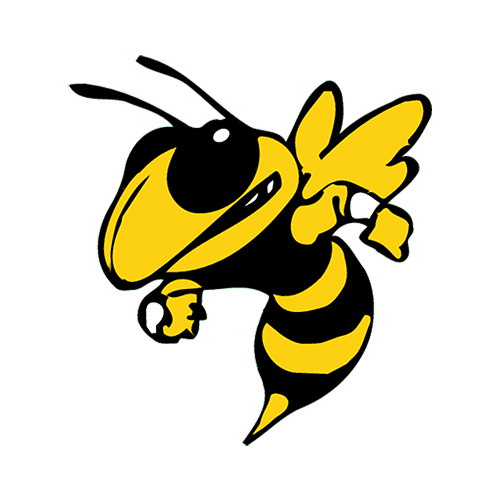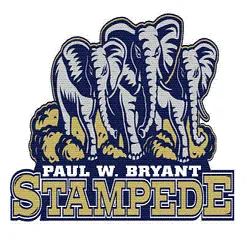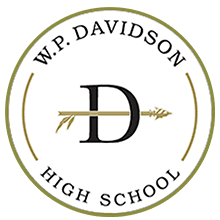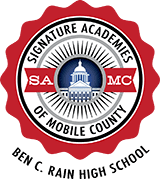 QuantHub is LTI 1.3 compliant and integrates with leading LMS systems
Students can learn at their own pace in as little as 10 minutes. Learning on QuantHub is like playing a game with concepts and scenarios that engage students at all levels.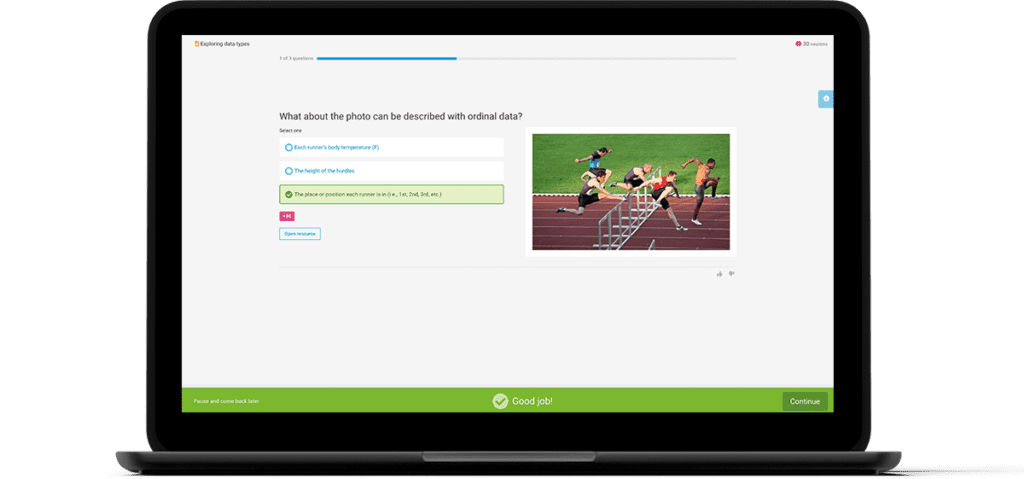 Trusted by Teachers and Learners in Education Environments Across The Globe
Download Our Free Guide: 10 Data Literacy Skills to Become a Data Citizen
Give your students the gift of data literacy today!