Data Science skills testing made easy
QuantHub offers computer adaptive assessments for recruiters and team leaders seeking tools to test and baseline candidates and existing teams. Our comprehensive case study exams test beyond keyword knowledge and challenge candidates to synthesize business cases with real world data.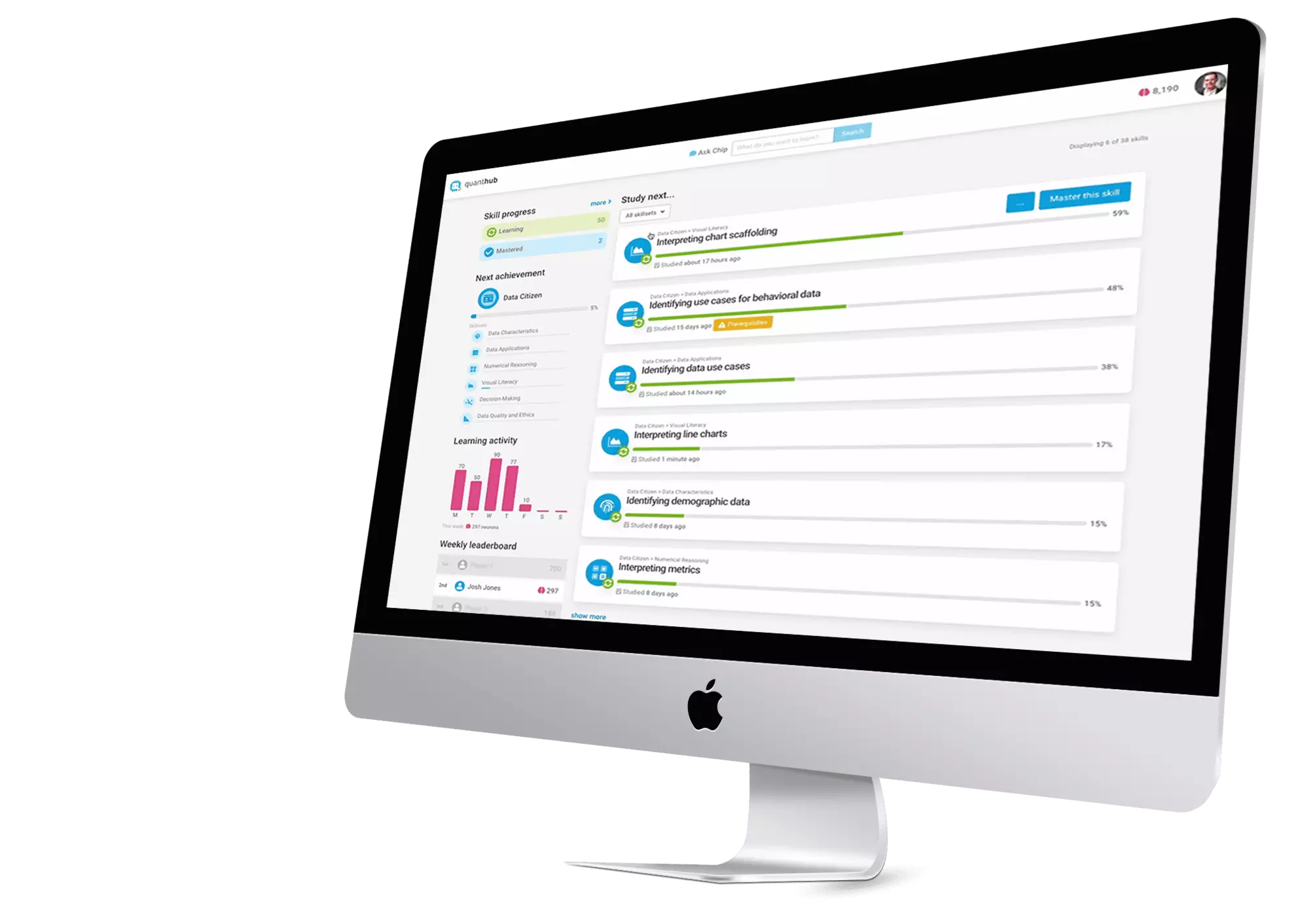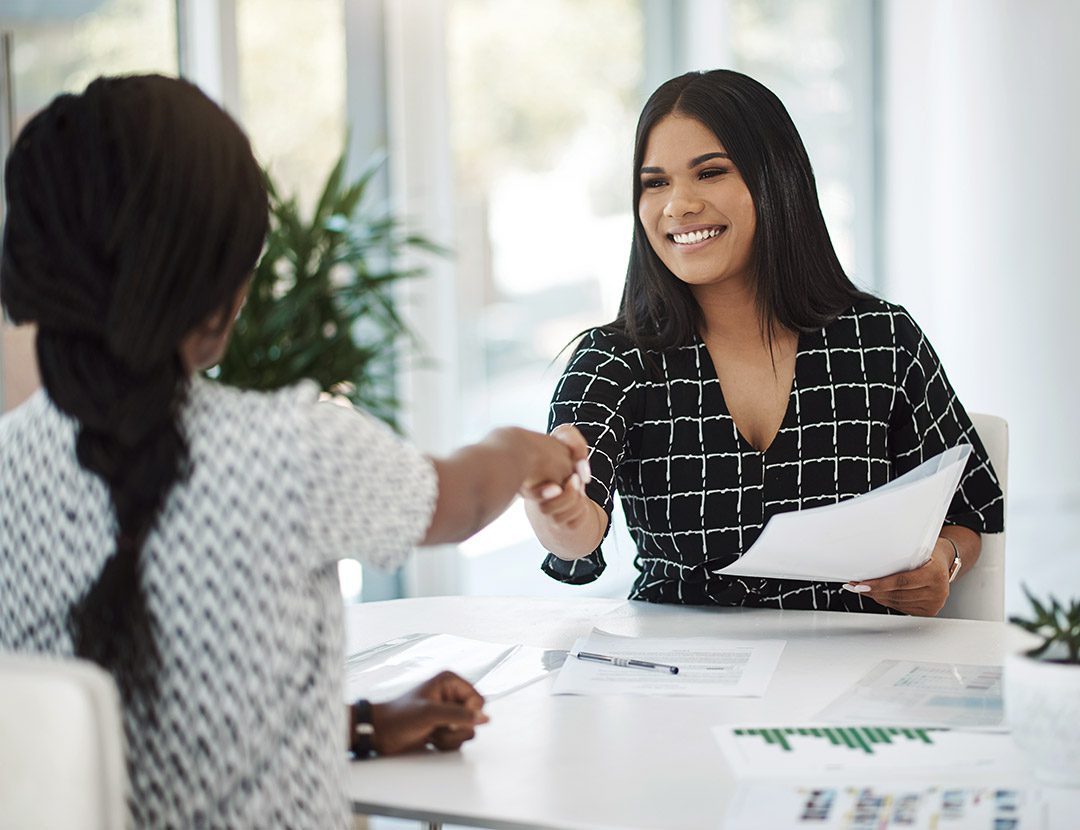 Identify And Grow The Right Talent
Building a strong advanced analytics team isn't about finding data science and data engineering unicorns, but about bringing together a diverse team with unique skill sets. QuantHub assessments give granular insights into the data skills candidates do (and don't) have.
of corporate strategies explicitly mention data as a necessary driver of business value.-Gartner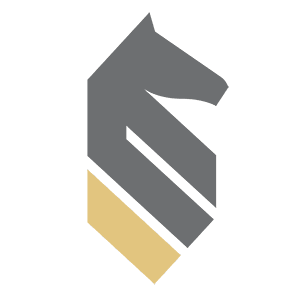 The industry's most comprehensive assessment for advanced analytics skills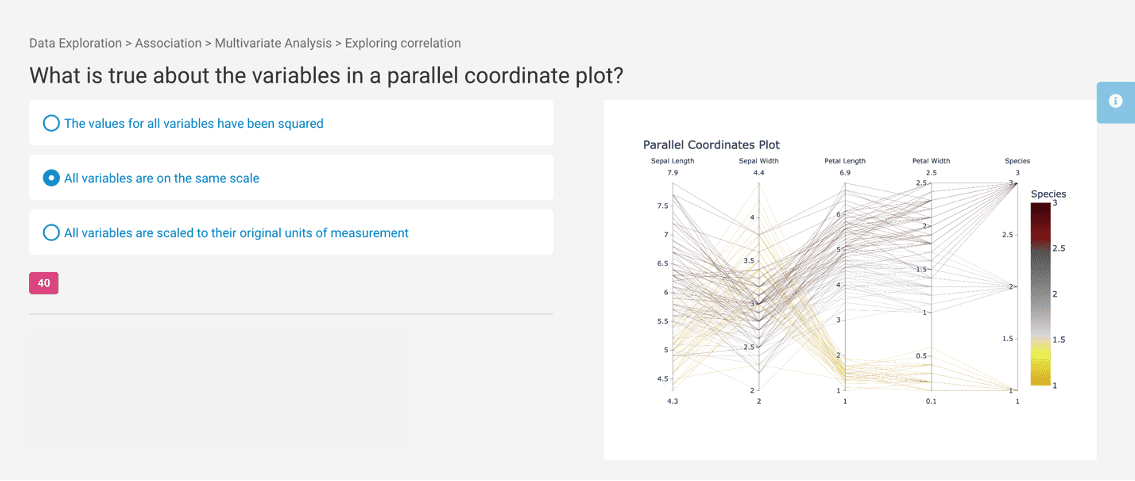 Trusted by Recruiters and Analytics Team Leaders at the World's Top Companies
Download Our Free Guide for Advanced Analytics Recruiters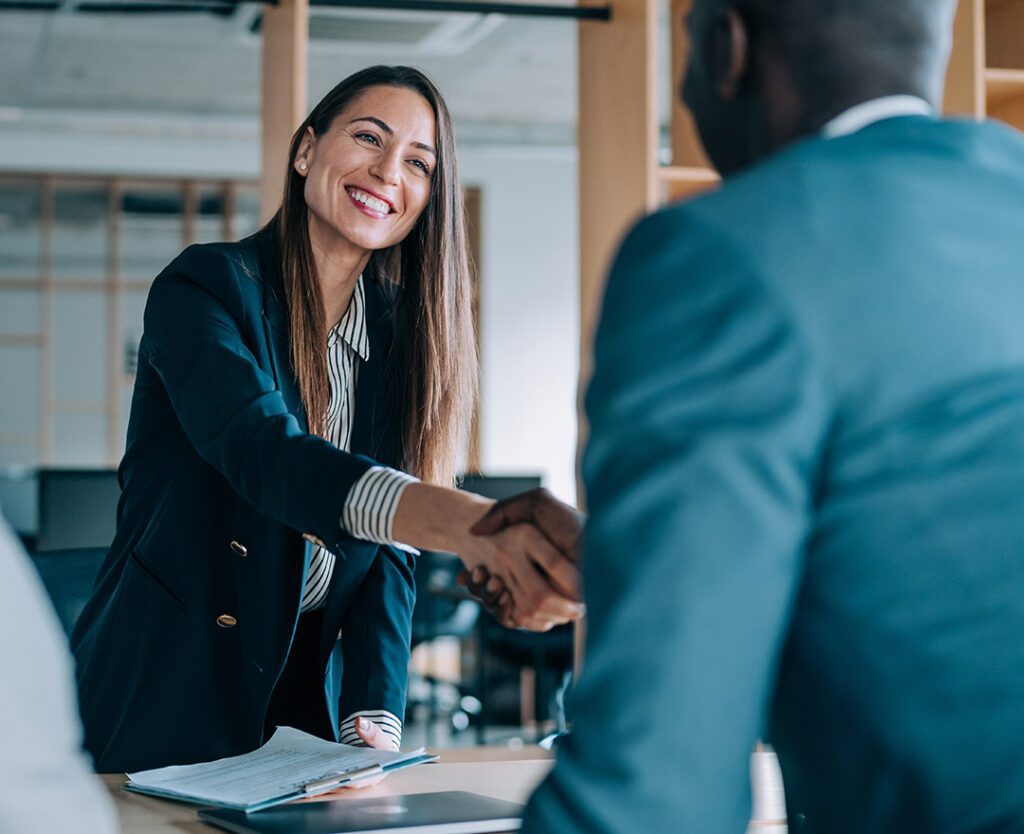 Get our free guide - 50 Data Science Interview Questions
More on Assessments and Tests for Data Science Candidates
Accelerate your candidate assessment process today!