QuantHub is excited to announce a new partnership with FedLearn, an online learning platform specialized and contextualized for federal government departments and agencies and government contractors.
QuantHub's data talent assessment solution will allow FedLearn to align its learning solutions in its growing AI/data science course catalog to data talent skill gaps. Thus, allowing data talent in the FedGov and GovCon to take the exact courses they need to improve their data literacy and grow their careers.
"FedLearn is honored to team with QuantHub to provide its data talent assessment solution to our customers involved in the growing artificial intelligence and data science efforts across FedGov and GovCon," said J. Keith Dunbar, FedLearn founder and chief executive officer, "We look forward to helping our customers understand their data talent skill gaps that provides their workforce with insights to continue to grow their data skills and manage their careers."
The need for data skills in all public and private sectors is growing exponentially. QuantHub looks forward to serving more customers in Fed Gov and Gov Con through our partnership with FedLearn.
Interested in learning more about our partnership with FedLearn? Contact us!
DoD Continues Focus on Building Competitive AI Capabilities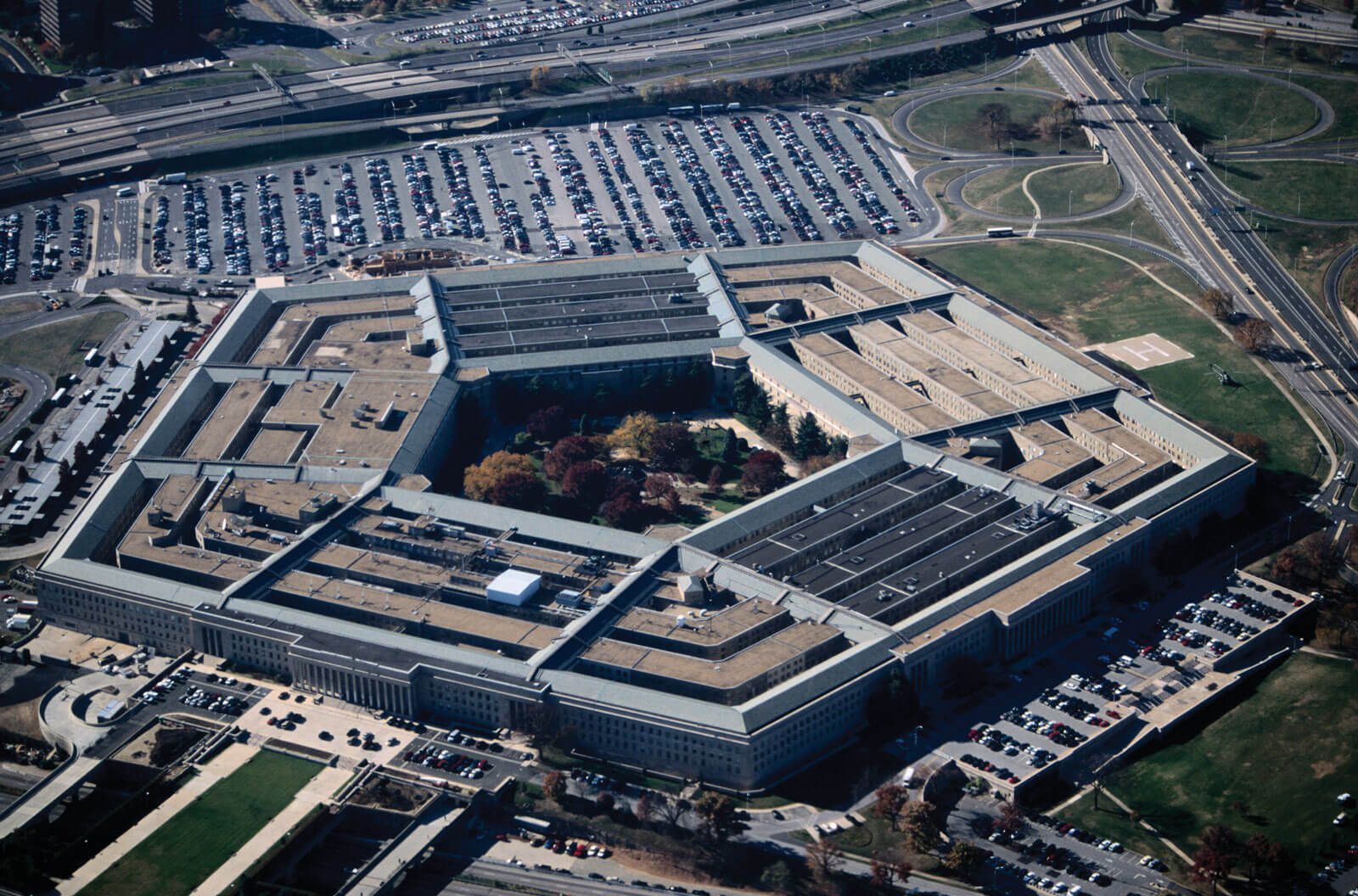 QuantHub's partnership with FedLearn is key to helping support the government's increased focus on AI/ML. One department that is leading the charge on building these capabilities is the Department of Defense.
"DoD stands at a critical juncture in history, where adopting AI capabilities at speed and scale is essential to maintain military advantage. DoD must develop world class AI practitioners to make AI real at the Department. Investments in AI education and training will serve the immediate DoD requirements while simultaneously increasing the U.S. national AI workforce capacity, bolstering U.S. security and economic competitiveness. Large-scale AI culture and competency development requires targeted upskilling across the entire DoD workforce to unlock the potential of its most precious resource, its people." (DoD Education Strategy)
As public and private entities continue to focus on upskilling teams for the future it is critical that they start with a proper skills assessment. Evaluating the unique skills of individuals is the starting point for any personalized learning, and QuantHub is proud to offer skill assessments that provide deep insights into data skills in order to inform more efficient and effective learning journeys.
Need help upskilling your team for data capabilities? QuantHub is the leading expert in closing data skill gaps. Learn more!
---