We make learning data skills easy.
QuantHub's Artificial Intelligence engine, Chip, uses machine learning to build hyper-tailored training sessions that take only 10 minutes a day. Chip helps you learn data skills for the jobs of tomorrow.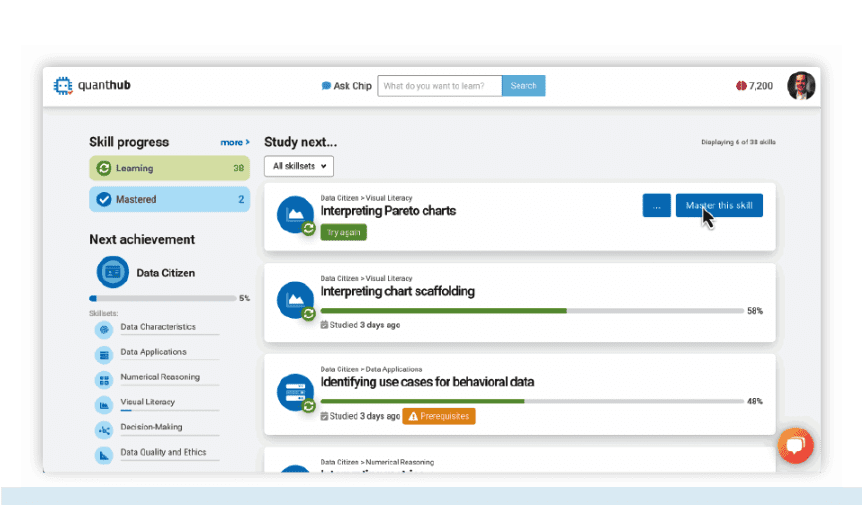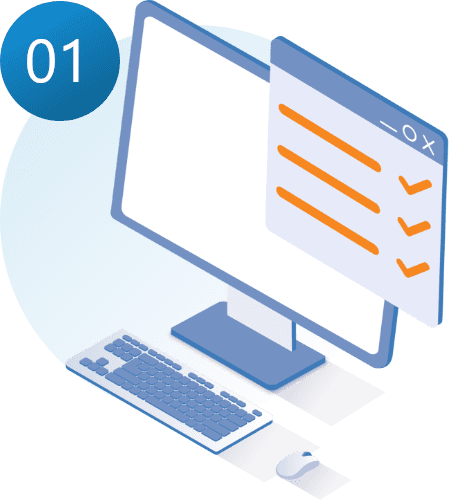 Define the skills required for the role
Are you seeking to upskill your entire workforce to become "Data Citizens"? Or maybe just preparing for an upcoming job interview? Start by defining the skills required for the role. QuantHub's data skills taxonomies cover dozens of pre-defined roles, ranging from Data Consumer to Data Engineer to Data Storyteller. Pick from pre-defined roles or build your own, choosing from hundreds of skillsets like "Data Visualization" and "Data Governance".
Take an exam to find out where your strengths and weaknesses are. Or send an assessment to your entire team or potential recruits. Results show you where strengths and skill gaps are, and each learner gets a custom-tailored learning journey based on how they perform.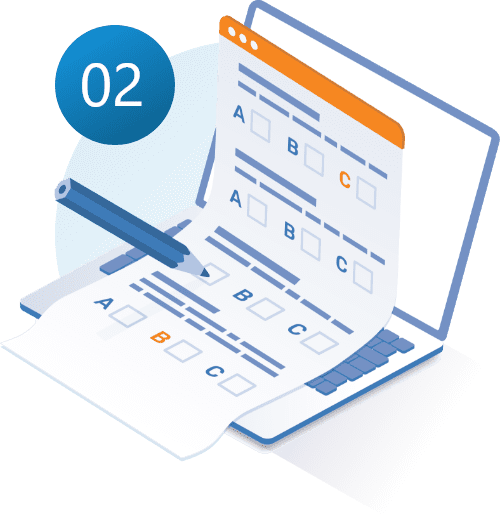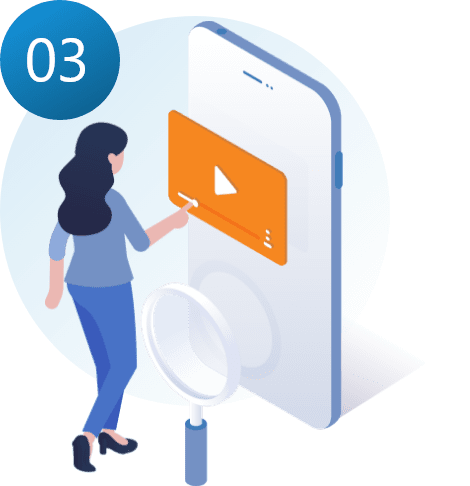 QuantHub's micro-learning approach uses artificial intelligence to track each step of the learning journey, delivering a unique experience for each learner. Those who have already completed a baseline assessment will find their progress is already credited and their learning journey is already underway. Skills mastered in the assessment are marked as completed in the learning journey – saving time and increasing engagement.
Earn Certificates and Level Up
Master skills, earn badges, and level up — on the platform and in your career!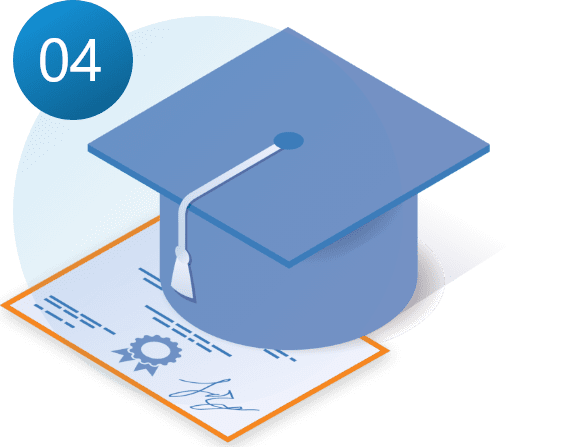 Master skills, earn badges, and level up — on the platform and in your career!
Assess and upskill your team or enterprise. QuantHub offers an enterprise-ready training platform used and loved in more than fifty countries.
It's never too early to start learning data skills – QuantHub offers specialized curriculum perfectly tailored for high school students.